"Nobody cares if you can't dance well. Just get up and dance. Great dancers are not great because of their technique, they are great because of their passion."
– Martha Graham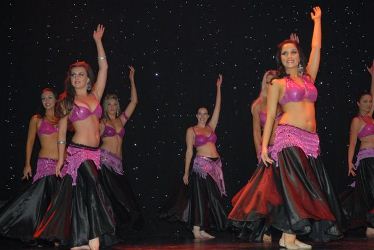 Belly Dance classes at Maya are not only a fun way to get fit, but also a place to express yourself, make friends, and grow in self-confidence and self-love.
Maya Dance Company offers SADTA Belly Dance division amateur and professional training and exams.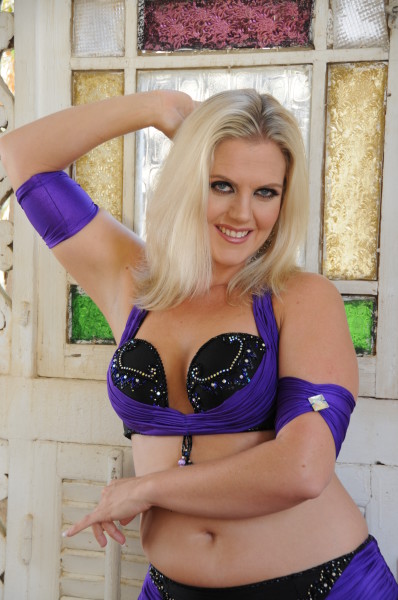 Senta Duffield, the owner and director of Maya Dance Company, has had extensive training, she has completed her SADTA (South African Dance Teachers Association) Belly Dance Division grades to Fellow (adjudicator)level, completing the 4th Cairo festival on dance of Egypt for teachers and professional dancers, and completing Hadia's Internationally recognised teacher training seminars, as well as attending many workshops by local and international dancers (please see qualifications page). This training, together with her knowledge as a kahuna massage therapist, Reiki master and breathwork practitioner, and her absolute passion for Belly Dance, helps Senta to support each dancer's individual needs and growth – physically, emotionally, mentally and spiritually. Senta is a published author of her dance-healing book "Dancing with your Skeletons". (please see Senta's qualifications page for a full list of her training).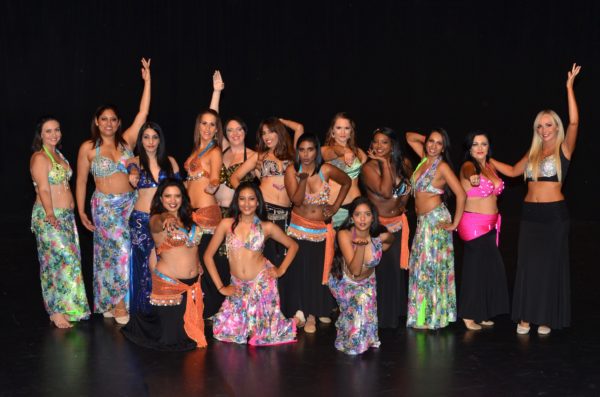 Class Schedule
Monday – Sunningdale
4:45 – 5:15 Beginner Belly Littles
5:30 – 6:30 advanced
6:30 – 7:15 MEdance class
7:30 – 8:30 SADTA competition class
Tuesday – Sunningdale
5:30 – 6:30 experienced intermediate
6:30 – 7:30 pre- intermediate
7:30 – 8:30 new beginners
Thursday – Glenwood
5:00 – 5:30 Beginner Belly Littles
5:30 – 6:30 experienced intermediate
6:30 – 7:30 pre- intermediate
6:30 – 7:30 new beginners
SADTA Belly Dance Division Exam classes are held on Saturday mornings in Sunningdale.
New Beginners Courses are held 3 times a year in Sunningdale and Glenwood.
Please mail Senta for Beginners Course dates, registration forms or any other information regarding classes
Watch a Maya Belly Dance class on SABC's Expresso Show with Lisa Raleigh and Beauty Ramapelepele:

Belly Littles
Especially created for little ones aged 4-10 years. Maya's children's classes support and nurture little girls, encouraging early respect for themselves and their bodies. Classes are 30 minutes long to suit their attention span, and are fun and light-hearted! Moms are welcome to come watch classes to see what their daughters will be learning.
Maya Dance Company offers the SADTA foundation phase training and exams for children,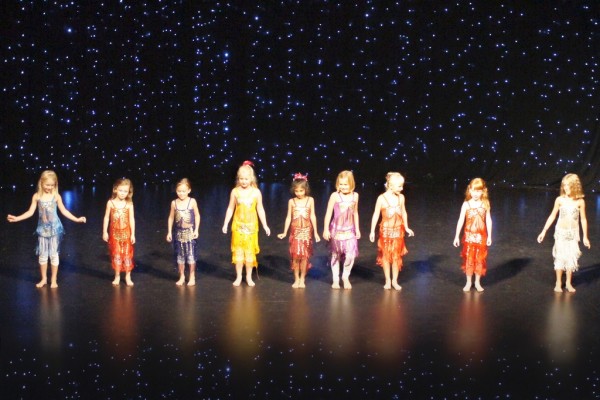 If you can talk, you can sing. If you can walk, you can dance.- Zimbabwean saying