"I want one word on my tombstone – dancer."
– Agnes de Mille

Under the SADTA (South African Dance Teacher's Association) Belly Dance Division, Senta runs tours to Egypt for South African Belly Dancers.
Working together with Yasmina of Cairo since 2010, Senta has run 5 Successful Cairo Tours, and 1 exciting Upper Egypt Tour for 68 Belly Dancers!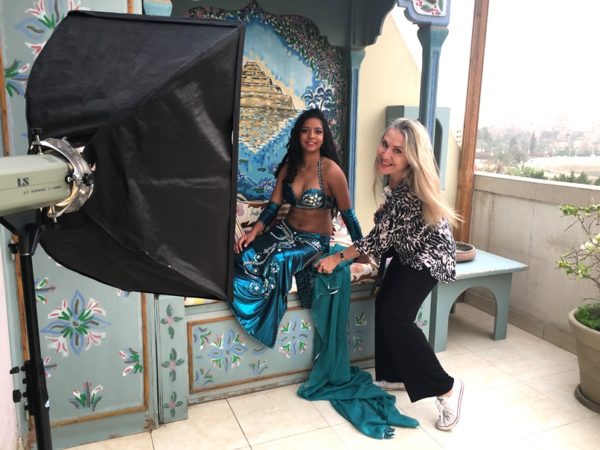 Tours include Workshops with Master Teachers, A Party Night and Performances by famous Dancers, Singers and Musicians, Sightseeing at all the major Tourist sites, Visiting Costume Designers and Shopping for Belly Dance Costumes, Hip Scarves and Props at reputable stores, Camel Rides into the Desert, Photo Shoots on location with Yasmina of Cairo, and much much more!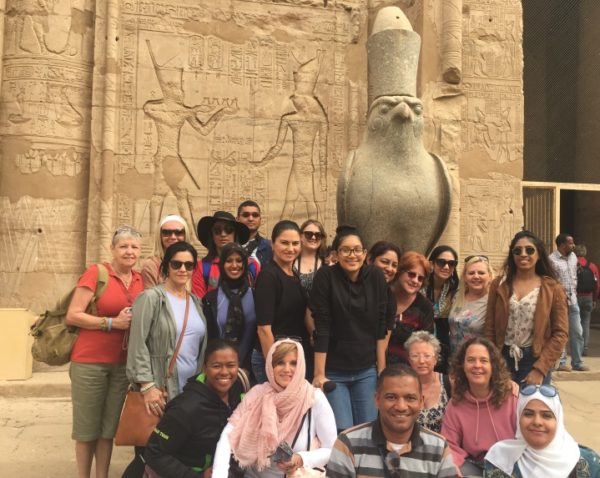 Our Tours are planned to give Belly Dancers the inside view of Belly Dancing in Egypt, in a safe, comfortable and easy environment.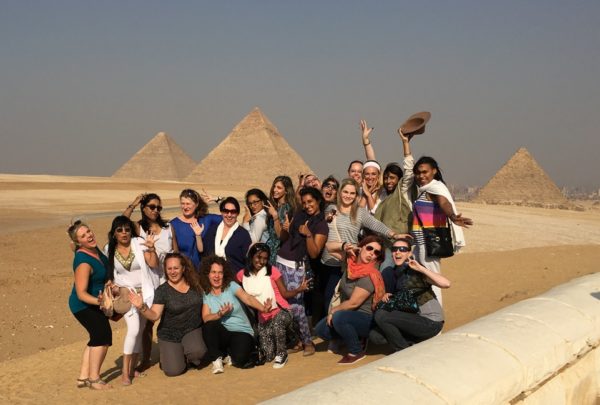 We take care of all the planning and hassles,
so that our Belly Dancers can enjoy every minute
of their special tour!
For more information on our next tours to Egypt, please contact Senta on senta@mayadance.co.za