"Dancers aren't made of their technique, but their passion."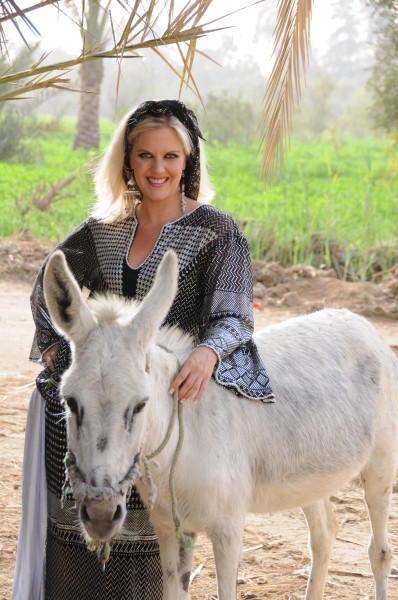 Thank you to all my students
For their hard work, commitment and love for their dancing and themselves – the Maya Dancers make me proud in every class and on every stage. I learn just as much from them as they do from me. Thank you for being part of Maya!
and extra special thanks to the Maya Performance Dancers
for sharing this journey with me, for your friendship, love and dedication to your dance and to the studio! You are all superstars!
Professional Photos
Val Adamson and Lara Baker and Yasmina of Cairo
Links
SADTA Belly Dance Division (formerly BDASA): www.bellydancingsa.co.za
For Belly Dancing information: www.shira.net
Miss Belly Dance South Africa www.missbellydancesa.com
Thank you's
Paul Seele
for website design and maintenance, and for being the best brother ever!!!
www.nativenoise.co.za
Judy Seele
Thank you Mum for all your help with ALL our Maya events, its so wonderful to have you as part of the studio!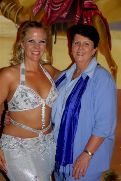 Warren Duffield
My husband and "dance partner through life". Thank you for your advice  and for listening to my endless talking and questions about my dancing. For being my biggest support and encouragement to start teaching and for believing in me. And for being an excellent partner director in our Shows! I look forward to many more! Thank you. I love you!