"Learning to walk sets you free.
Learning to dance gives you the greatest freedom of all:
To express with your whole self the person you are."
– Melissa Hay
Senta is qualified as a Belly Dance Teacher and adjudicator with the SADTA (South African Dance Teachers Association, and is Chairlady of the SADTA Belly Dance Division. Senta has travelled to Egypt 15 times to train with master teachers.
When she isn't teaching Belly Dance, Senta is also an Author, Public Speaker,  Blogger and Vlogger – passionate about life and dance!
Senta's Book "Dancing with your Skeletons" is published through Balboa Press, and self-published in South Africa. visit www.sentaduffield.com for more information, or contact Senta on senta@mayadance.co.za.
Senta has had the honour and privilege of training with the following teachers
South Africa
SADTA
Senta is a qualified teacher and adjudicator for the SADTA Belly Dance division (South African Dance Teachers Association).
www.bellydancingsa.co.za
Wendy Beato
My beloved first belly dance teacher – thank you for introducing me to the rest of my life!

Anne Knowles
my dearest friend and fellow SADTA board member.
www.rsdc.co.za
Senta has attended workshops with South African dancers:
Natalie Misplon, Tenille Lindeque, Beverley Joffe, Surika, Sanet Halck, Akasha, Mandy Lapparts, Micah van Scalkwyk and many more
Irene Joannou
Irene is a dear friend and fellow belly dance teacher from Tsiftitelli Dance Studio. Tragically Irene passed away in December 2007. I will never forget the support and lessons she gave me while I prepared for my 1st SADTA teachers exams. She was a wonderful teacher and dear friend.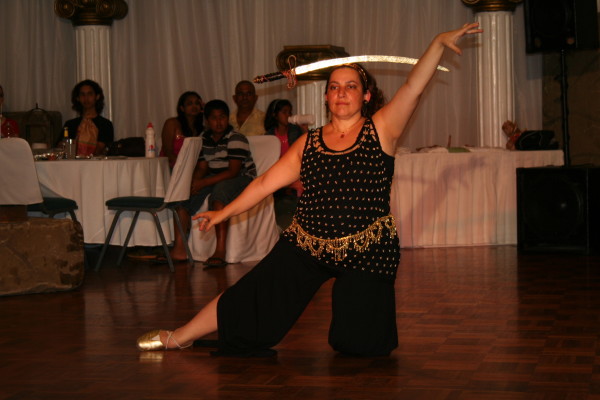 Teacher Training
Senta completed her Fellow (Adjudicator) level with the SADTA (South African Dance Teacher's Association) Belly Dance Division in 2010, and is qualified to train Teachers and Amateurs in Belly Dance.
Senta has completed the following Teacher Training Certifications:
Hadia (Canada)
www.hadia.com
Senta attended Hadia's teacher level 1 and 2 qualifications training in Cape Town in 2008.
Cairo
In 2007, Senta was chosen to attend "The 4th Cairo Seminar on Dance of Egypt for Teachers and Professional Dancers" after auditioning for the seminar. During the Seminar she completed extensive teacher training with the following Master Teachers:
Mahmoud Reda –The Godfather of Belly Dance – such an honour!
Farida Fahmy, Mohammed Kazafy, Nessma, Aida Nour, and Farouk Moustafa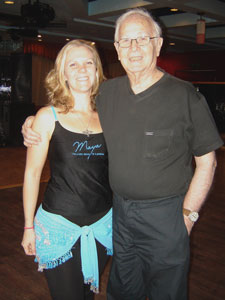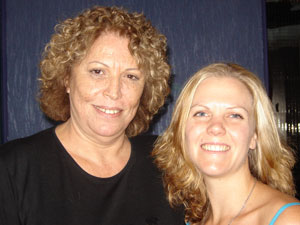 "I fall down, I get up. Meanwhile, I keep dancing." – Rabbi Hillel
Senta's story Connecting to Tanoura – My experience learning to Spin, has been published in The Belly Dance Reader 2, from the editors of www.gildedserpent.com.
Senta is proud to be a Committee member of KZN Women in Business www.kznwib.co.za for 2014/2015/2016/2017 and a member of Umhlanga Women Achievers www.umhlangawomenachievers.co.za and the Business Women's Association.
Senta was awarded the prestigious title of "Umhlanga Women Achiever of the Year" for 2013 and she was a finalist for the Durban Chamber Woman of Excellence Award in the Arts, Culture and Heritage category 2012.
In Egypt, Senta has had private instruction with:
Raqia Hassaan, Mohammed Kazafy, Yasmina of Cairo, Kareem Gad, Hassaan Saber, Sara Farouk, and more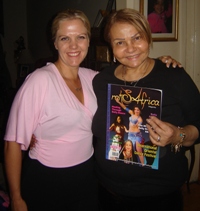 Senta has attended workshops with many International Teachers:
Rania (USA), Tamallyn Dallal (USA), Ansuya (USA), Bozenka (USA), Karim Nagi (USA), Jillina (USA), Sandra (France), Chronis Taxidis (Greece), and more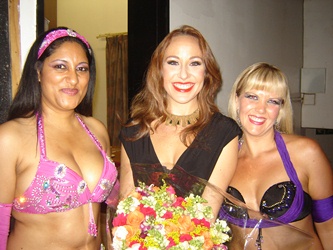 Yasmina of Cairo (Cairo)
In June 2011 Senta and SADTA hosted workshops with Yasmina of Cairo in Durban and Cape Town, which were attended by over 130 dancers.
In June 2013 Senta again hosted Yasmina of Cairo, and Mohammed Kazafy in South Africa for "Roh Masr" a unique stage show experience!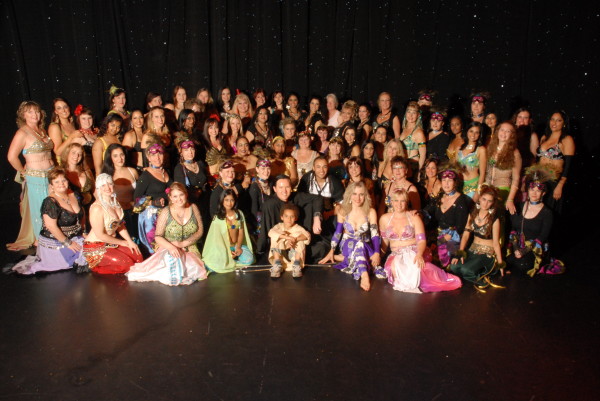 Senta regularly hosts South African teachers for workshops for her own and other dancers.
Competition Judging
Senta was invited to judge the 2010, 2012, 2014 and 2017 Miss Belly Dance SA competition in Johannesburg, along with top South African and International belly dancers. Senta was also a guest judge at the Drum Solo Queen competition in Johannesburg in 2014.
Workshop teaching
Senta had been invited to teach workshops at other dance studios and festivals, including TODF 2016, Goddess Divine Festival 2017, In Windhoek – Namibia in 2016, and more.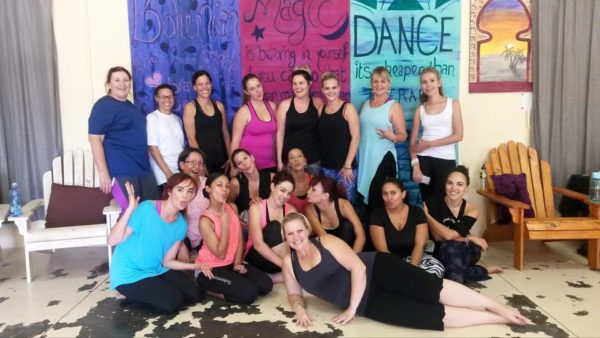 Yasmina of Cairo
My treasured friend and teacher. I am so grateful to have met her! Thank you Yasmina for opening the doors to so much more Dancing and Training for me, my students and South Africa's dancers!